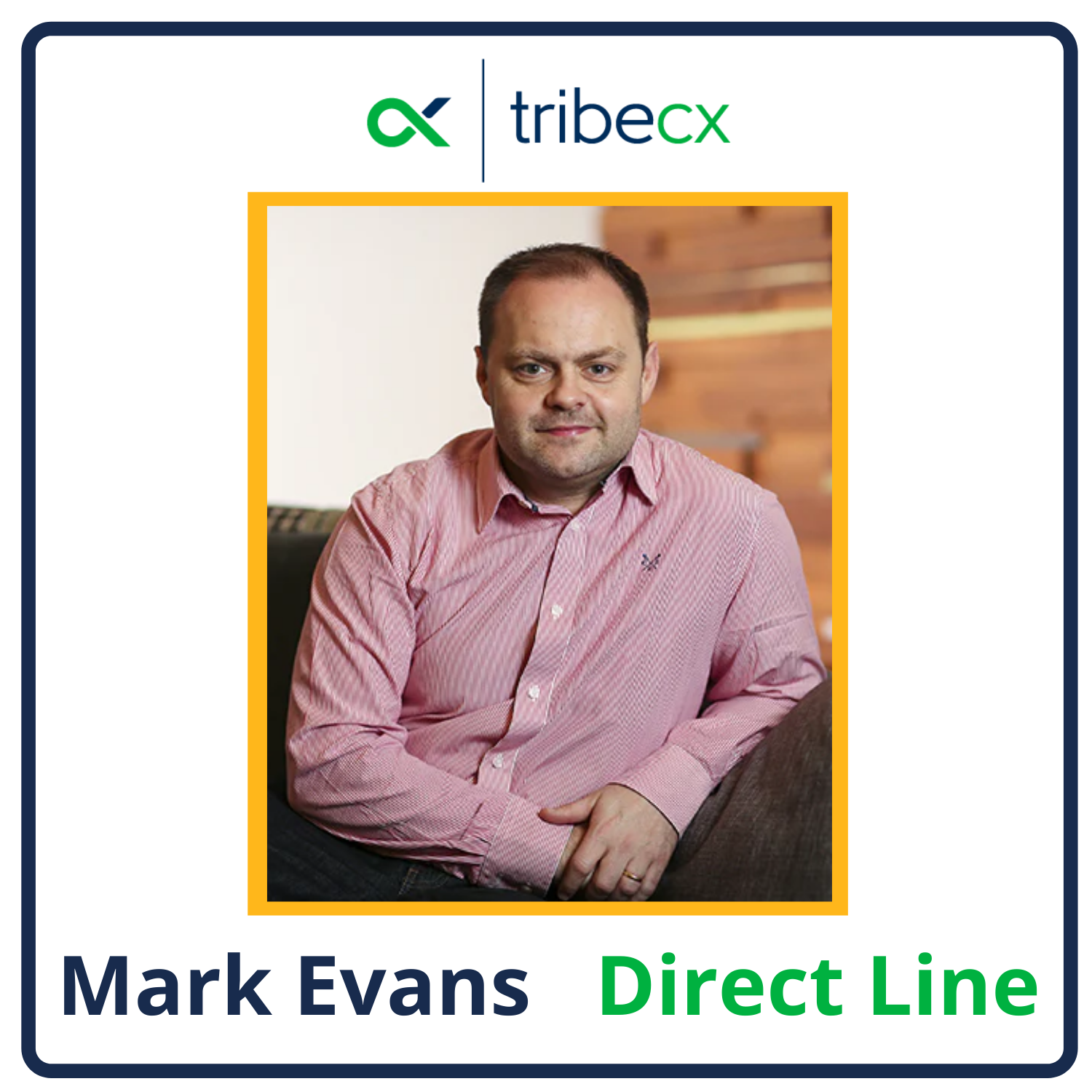 TribeCX speaks to Direct Line CMO, Mark Evans, on how the company is putting customers and using the bare essentials in light of Covid-19.
Mark Evans highlights Direct Line's CX priorities, what decisions they're making, and the outcomes and benefits to their customers.
From working agile, doing more with less, risk management and utilising their CX North Star and CX pillars, all have been vital in driving a positive CX experience.